When it comes to digital marketing, there are several effective ways to drive visitors to your website. Alcon Media cuts all the jargon and explains cost-effective options for getting your product or service in front of your target audience.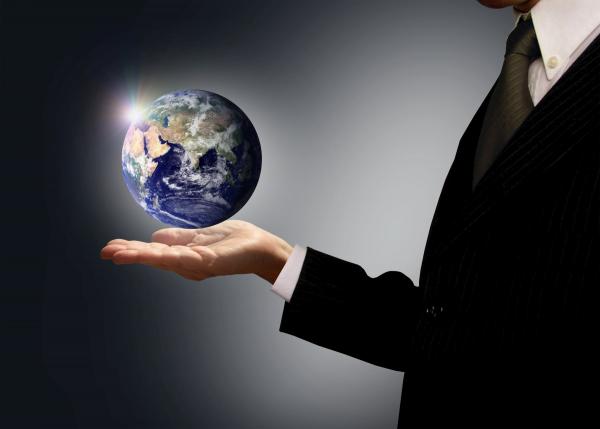 Sarnia, Canada – October 4, 2022 —
Overwhelmed by the myriad of options and jargon around digital marketing? Alcon Media has you covered.
Alcon Media announces new professional digital marketing services for businesses and businesses of all sizes.
For your website to be successful, you need targeted traffic to your website and lots of it. It's like a grain of sand on the largest beach. When it comes to digital marketing, there are several effective ways to drive visitors to your website.
Alcon Media cuts all the jargon and explains your options for delivering your products and services to your target audience while maximizing cost effectiveness.
Alcon Media's new digital marketing services include:
Website design and development
Websites are the focal point of all digital marketing achievements. It is a very influential channel in itself. But it is also a necessary medium for running various online marketing campaigns as well. Your website should perfectly and unforgettablely characterize your brand, work and establishment. Your website is like a shop window. It looks great on the outside, and when a customer walks into your store, everything should be organized and in place.
Your website should be fast and mobile friendly. Since the majority of customers navigate the site from his mobile device, test his website on mobile and streamline the customer's experience in the best possible way. All Alcon Media website designs are 100% mobile-friendly on all devices.
Search engine optimization (SEO)
This is the process of optimizing your website to appear higher on search engine result pages. This can increase the amount of organic traffic your website gets and is essential when it comes to digital marketing. There are three main SEO components.
On-page SEO:
This kind of SEO focuses on all the content that exists "on the page" when browsing a website. You can answer your readers' questions by researching your keyword's search volume and intent (or implication). This allows you to rank higher on the search engine result pages that your query creates.
Off-page SEO:
This kind of SEO focuses on all the actions taken "off-page" when trying to optimize a website. It focuses on inbound links, also known as backlinks. The number of publishers linking to you and your relative "authority" will affect how the keywords you work for rank.
Domain Authority (DA) and Domain Ranking (DR) are other important factors that tell Google how important and trustworthy your website site is to your product or service. The more authority you have, the higher your rank on Google.
Technical SEO:
This kind of SEO concentrates on the backend of the website. And about how your page is made. Image compression, organized data, and CSS file optimization are all technical SEO steps that can make your website load faster. This is an important ranking factor in the judgment of search engines such as Google.
video marketing
Video is now the "star" of digital marketing. And if there's one thing your business should do, it's this. It can be a small clip or a longer format like an Instagram reel. Video creates an expressive connection with your audience and is very effective at conveying your message. And it's much more impressive than just words and images.
Video advertising can reach more potential markets than any other advertising medium. It's plain and simple. Video is today's most engaging and powerful media outlet, and the most powerful way to spread the word. Video ads allow you to convey your message through sight and sound, building trust and credibility with your audience.
Online video advertising allows you to reach your message to a highly targeted market. Targeted campaigns ensure that you reach customers who are most likely to accept your ad. In general, we recommend creating separate ad campaigns for each audience or genre you want to target.
mobile app development
There's no better way to market to your customers and attract new ones in the mobile world than by creating great apps that your customers can use. Especially when you consider that the app will hold the user's attention longer than his regular website. Leaving the website is much easier while the app offers more interaction.
Designing and developing a branded mobile app gives your business the opportunity to stand out from the competition and is a great digital marketing strategy. customers and attract new ones.
social media marketing
This marketing technique endorses your brand and content on social media channels to boost your brand image, drive traffic, and lead your industry. Networks that can be used for social media marketing consist of Facebook, LinkedIn, Twitter, Instagram, Snapchat, Pinterest, etc.
Alcon Media has become recognized as the digital marketing agency that delivers professional and creative solutions that work, and has built an online presence through digital marketing for over 20 years for businesses around the world.
Website: https://alconmedia.com
contact info:
Real name: Derek Stewardson
Email: Send Email
Organization: Alcon Media
Address: 963 Princess Ave., Sarnia, Ontario N7S 1Y8, Canada
Website: https://alconmedia.com
Release ID: 89082534
If you find any problems, problems or errors in the content of this press release, please contact us. [email protected] notify us. We will respond within 8 hours to correct the situation.
COMTEX_415865975/2773/2022-10-04T02:05:33