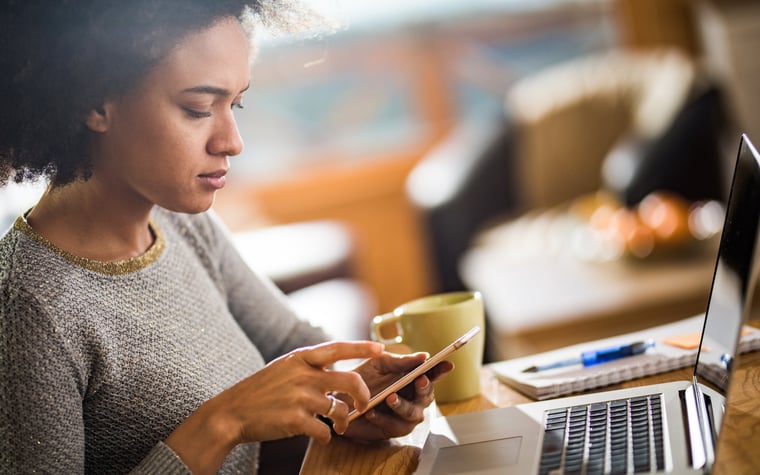 Every year we feel like we have to spend more time to earn valuable backlinks.These are the 6 Best Backlink Strategies for 2021.
There will be more linking opportunities in 2021 as new media channels and innovative content formats emerge. But the competition for those backlinks is increasing, and search engines are using ever more sophisticated algorithms. We'll take a look at six best ways to take advantage of these opportunities, stay ahead of the competition, and satisfy search engine algorithms.
It all started with RankDex, an algorithm invented by Robin Li that indexes web pages based on their interlinking structure. RankDex inspired the link-based search engine Google, created by Larry Page and Sergey Brin. This new generation of search engines far outperformed existing text-based and keyword density-based search engines at the time.
Robin Li created Baidu, China's largest search engine, and Google built its empire by adding elements to its already successful search engine.
Links are everything, but how do you get them?
Overview: What are backlinks?
A backlink is a link from a website that points back to your website, hence the name. We distinguish between internal links, connecting pages within your website, backlinks pointing to your site from other sites, and outbound links from your website to other pages.
When creating backlinks, we distinguish between dofollow and nofollow links. In HTML code, links are dofollow by default, so you only need to code nofollow.
Can be specified as nofollow, UGC, or Sponsor. All three are believed to have the same impact on rankings. However, search engines can better understand the nature of the link relationship and tell you whether you paid for the link or didn't code it yourself.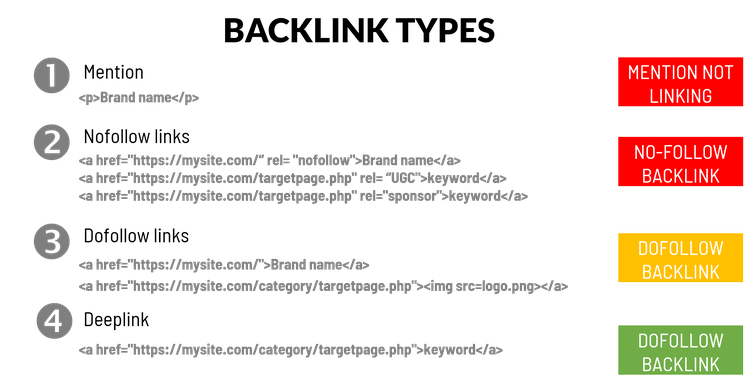 How can backlinks help your SEO efforts?
Links are essential for SEO as they are at the core of modern search engine algorithms. Here's how these affect his SEO:
1. Backlinks ensure your site is crawled
No more submitting your site to search engines. They will find your website as soon as they crawl the sites that link to yours.
2. Backlinks increase page strength
Perhaps the most important effect of backlinks on SEO is the way they are interpreted as an indicator of importance, or the strength of the page they point to. The stronger the page pointing to your site, the stronger your page and the more likely it is to rank.
3. Backlinks can provide proof of topic
As algorithms evolve, they take into account more and more the nature of the links. If a strong page within a particular topic or industry points to your site, it transfers some authority on that topic to the page, which is more likely to rank for keywords related to that topic.
4. Backlinks can even drive traffic
Most of us forget that links are made for users to click. can generate traffic. Backlinks from strong pages will drive traffic and perhaps even use the right keywords in your anchors.
6 ways to get quality backlinks
When working with backlinks, use a good backlink tool to help identify obstacles, opportunities, and relative difficulty estimates for these links.
Let's take a look at some ways to get backlinks.
1. Opportunity loss
If you haven't yet, cross it off your list now. If your site has been up and running for a while, or if you've installed a major update such as a domain name change or a new CMS, those changes may result in broken backlinks. Use your SEO tool to run a broken link report or check your log files for 404 errors to find and fix them.
In 2021, you can extend that idea by looking for unlinked brand mentions that can be changed to dofollow links. Also, articles and sites that mention your brand but don't link to you You can also do this by asking the author of the Check for typos and misspellings in both brand and URL.
2. Best links to competitors
The Backlinks Tool works from your keyword list and can identify inbound links to your major competitors, but not to you. These are quick lists to identify quick achievements for which you can request a link. This technique will still work in 2021, but depending on how fast our competitors are progressing, we may catch up.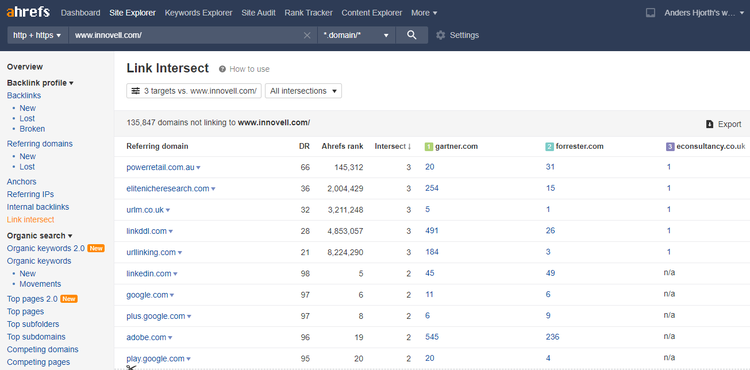 3. Be the first to check the news
Building business intelligence to identify trends, document them, and share them via your website and social channels could be a valid content-driven link building strategy in 2021. Wide. This approach produces organic, dofollow, and high-quality links, but they can also have a limited lifespan.
4. Content from reputable sites
Guest blogging, or creating custom surveys and data for reputable sites in exchange for ratings, will be interesting strategies for 2021. Linking clauses can be included in partnership agreements as a separate item of recognition, or you can simply submit blog content. In exchange for recognition via a link to the author.
5. Digital PR
Digital PR, or the process of creating great content and sharing it widely through online and offline outreach, can be hugely successful in SEO. As with traditional PR, not all stories fly, but it's a strong complement to those that don't. No risk.
6. CEO in video
Video is booming. Even CEOs are used to Zoom. Take the next step and have your CEO produce a live video and post it on your website. Talk about valuable linkable content!
Backlinks go to great content first
In 2021, more than ever, you need to make meaningful connections and earn the most influential backlinks. Search engines are becoming more sophisticated and the best backlinks come from great events, content and coverage.
WARNING: Best Cash Back Card I've Ever Seen Is 0% Introductory APR Until 2024
Using the wrong credit or debit card can cost you a lot of money. Our experts love this top pick with a 0% first-year APR until 2024, an insane cashback rate of up to 5%, and somehow no annual fee.
In fact, this card is so good that even our experts personally use it. Click here to read the full review for free and sign up in just 2 minutes.
read free reviews