Validate the service provided by delivering it along with the SEO ranking report. 360 Ranker is a must-have tool for all he SEO service providers.
We provide guaranteed results with our SEO ranking report.
360 Ranker is the most affordable and accurate Google rank tracker software available for SEO service providers today. The software uses state-of-the-art technology to simplify the complex algorithms that display user rankings.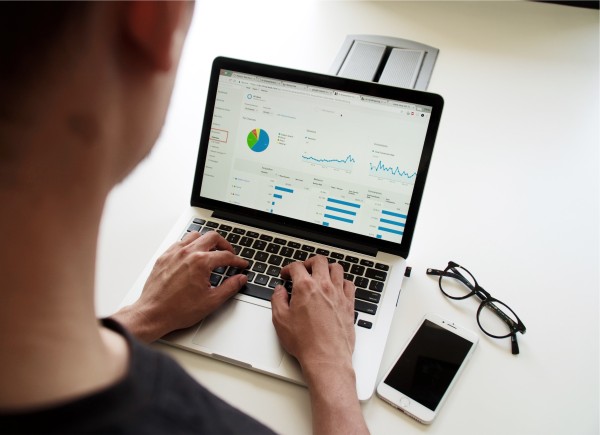 Founded in 2022, 360 Ranker has built a huge pool of trusted long-term clients, including multinationals and high-performing systems-oriented organizations. Their extremely affordable services have made them a top priority for start-ups and local businesses. By gaining more clients in a short period of time, 360 Ranker is expected to become one of the top he SEO rank checker software in the world.
Imagining establishing a business without an online presence or website ranking is an alienating concept, and SEO is inevitably baked into the industry. However, the client is often disappointed because she cannot view her website's rank and, as a result, is unsure if the service promised by the SEO provider is being delivered. You now need software that helps SEO providers display results to their clients. Through 360 Ranker, a client can view the ranking and position of her website on Google and Google Mobile when searching using keywords relevant to her business. To further improve the customer experience, 360 Ranker's white label reports serve as a verified service for SEO providers.
"Business owners were initially unfamiliar with how SEO works and risked being scammed, but SEO providers often dealt with clients who demanded proof of the services they received. We brought SEO Ranker to market at a very affordable price, we are currently the most affordable for the quality of SEO reporting tools we offer. — Team 360 Ranker
Founded as a peripheral to the central company Dolexo Inc., this SaaS software has an easy-to-use interface that is convenient even for beginners. Users can use 360 ​​Ranker step-by-step to make the whole experience smooth, quick and hassle-free.
You can brand the tool with your SEO firm's logo, domain name, and other customizations to authenticate 360 ​​Ranker's services with a completely white label application. The SEO Ranking Report can be delivered to your clients under the name of your SEO company.
"You can join them to generate real-time reports based on website, date, search engine, search volume, and keywords."
For more information and information, please visit the 360 ​​Ranker website.
About 360 Ranker
360 Ranker is SaaS software for SEO service providers and website owners to view the ranking and position of their websites on Google and Google Mobile. Founded in 2022 by his parent company Dolexo Inc., 360 Ranker offers the highest quality rank checker SaaS software at the lowest prices.
media contact
company name: 360 Ranker
contact person: Drexo
Email: I send a mail
phone: (888) 565-6606
Country: America
Website: https://www.360ranker.com/