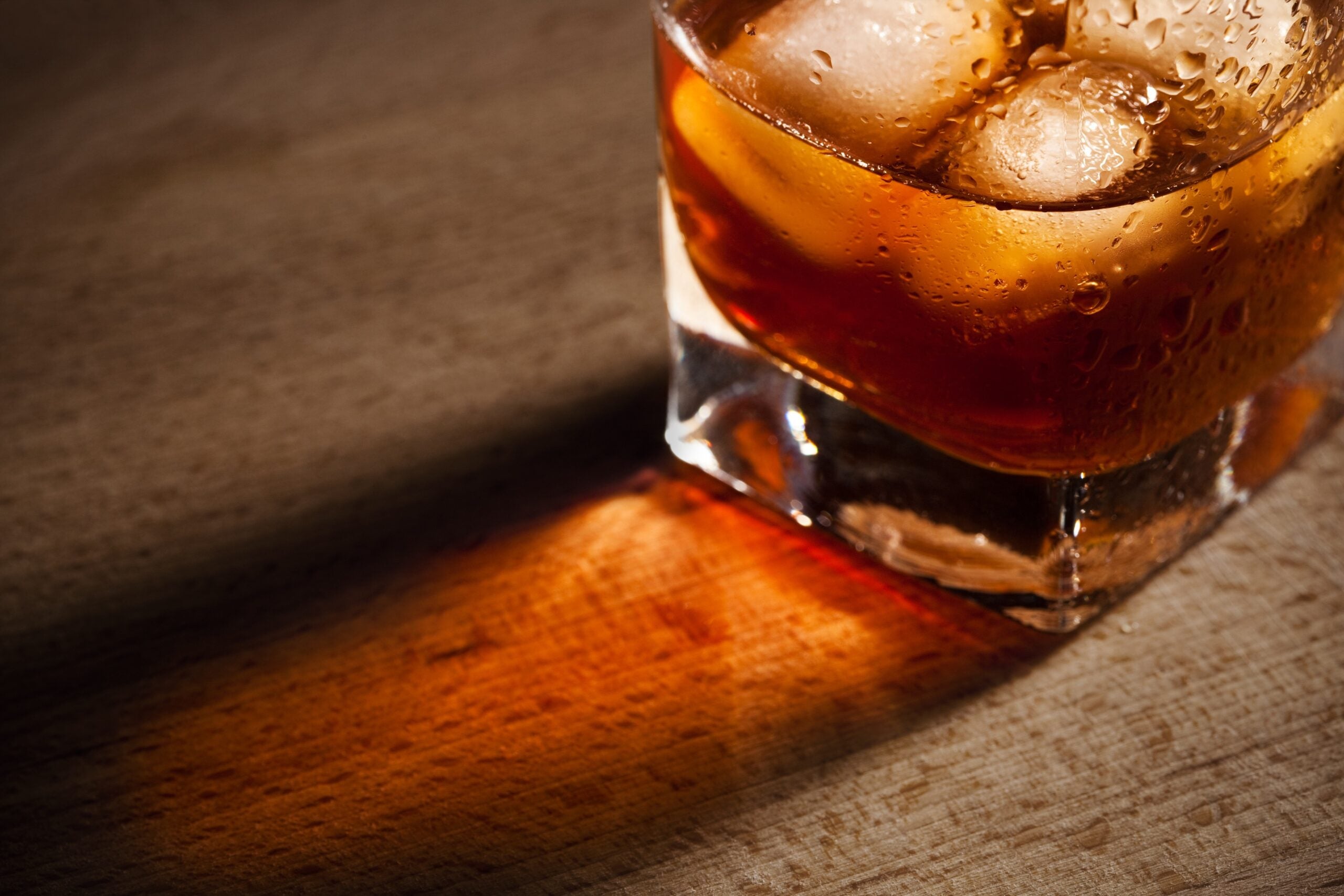 US alcohol e-retailer Speakeasy Co. has raised US$6.8 million in its third funding round to improve logistics and expand its team.
The latest rounds, led by private equity firm InvestBev, have raised a total of $9.8 million for Speakeasy so far, following two rounds in 2020 and 2021.
Consumer demand for direct-to-consumer (D2C) services has increased in recent years, and like most industries, beverage brands are working to meet this demand.
Founded in 2015, Speakeasy has established itself as an e-commerce platform for alcohol companies. Focused on D2C sales, brands can also access data and analytics from transactions and website traffic. The platform will also keep his three-tier system in the US intact.
Speakeasy co-founder and CEO Josh Jones said:
Speakeasy COO and co-founder Michael Bowen added:
Speakeasy's third funding round was led by InvestBev, a beverage investment firm that has backed companies such as Siempre Tequila.
InvestBev General Partner Brian Rosen said:
When asked about the shareholding ratio of Investvev, just drinkSpeakeasy said Investbev had become a "close partner," adding that "their industry expertise and relationships have already proven to be incredibly valuable."
Other investors participating in the funding round included VC firms Goat RodeoCapital and SpringdaleVentures.
Speakeasy has indicated that it aims to use the new capital to expand its team and invest more in its fulfillment model.When asked to be more specific just drinkthe company reiterated its "continuous investment in logistics and expansion of its team," adding, "The industry is not ready to handle e-commerce right now, and we are building the future of the industry."
Carlton Fowler, Director of Speakeasy, said:
Besides alcoholic beverages, the demand for low-alcoholic and non-alcoholic beverages is increasing.
When asked if it would consider entering the low-alcohol or non-alcoholic beverage market in the future, Speakeasy said: Moderation is also driving the growth of non-alcoholic and low-alcohol items and, while not currently a segment of Speakeasy, is always exploring options to support new emerging brands. "
As to when Speakeasy needs its next investment stream, the retailer added:
Data released earlier this week by Sovos ShipCompliant and Wines Vines Analytics suggested that the US D2C wine channel declined for the first time in over a decade last year as consumers moved back on-premises.