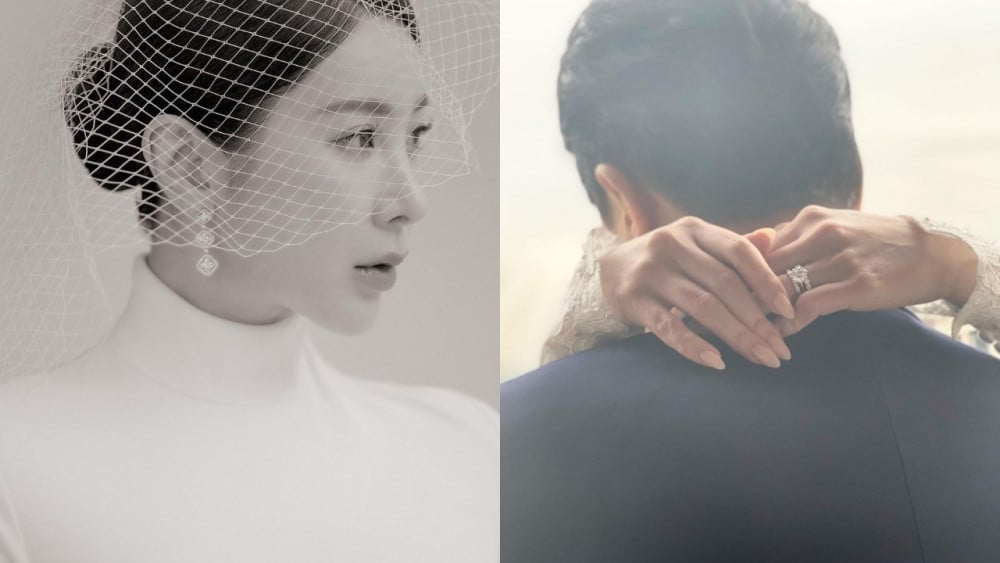 Seo In Young revealed about her fiancée and love affair.
on the January 25 episode of 'problem child in the house', Seo In-young said about becoming her husband. "Our personalities are polar opposites. He really has no ups and downs and isn't very expressive. I've never even heard him say 'I love you.' He said it was embarrassing. He asked me why I had to say that.
Revealing that she approached him first, she said: "I wonder if I was possessed by something. Last year, my mother passed away, and I was depressed. I didn't smile or eat out, I stayed at home, but I went to get a perm." I got a call from an acquaintance before we went out to eat We met at the time but I didn't feel anything He said he thought I was kinda cute also kept calling. he said no. "
Seo In Young continued, "I always met him with a straight face. It was the first time I met him so casually. When did you start smiling like that?" I asked myself. I missed her mother and cried all the time, but it made her less depressed and she was so happy that she thought, "It's not bad to live with me." Then I said to him, 'Would you like to go out? ' I asked. "
Seo In Young and her fiancé will tie the knot in a private ceremony on February 26 (KST).